Mill complex


LLC "Tanleo"
Our activity
We value our business reputation and ready to conduct an honest and mutually beneficial dialogue on cooperation!
Grain procurement
Reciept, cleaning treatment, calibration and storage of ground grain
Modern (state-of-art) laboratory
Flour processing
Export of end product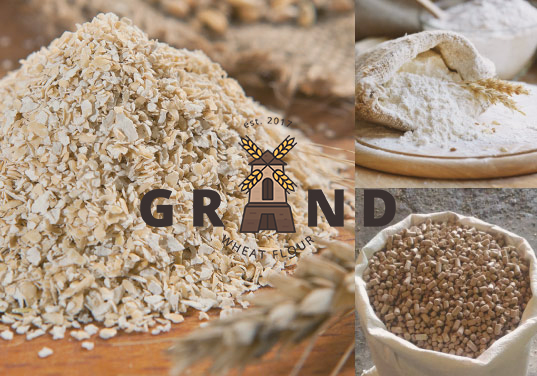 Flour and bran manufacturing and supply
The mill complex of our enterprise comprises of powerful material base, the latest production technologies, experienced professional staff and transport resources, equipped with an automated and innovative system of leading world manufacturers. We offer a full cycle of flour production – from ground grain reception to packaging. 
We don't stop in development – new technologies are constantly being introduced, allowing to serve the needs of  local and international market in high quality products supply  on competitive prices and terms – all for the sake of satisfied customers. 
Read more
Agricultural crops procurement
We carefully choose the suppliers of grain, oilseeds, legumes, aiming to get high quality for our production and export and building long term relationship
Read more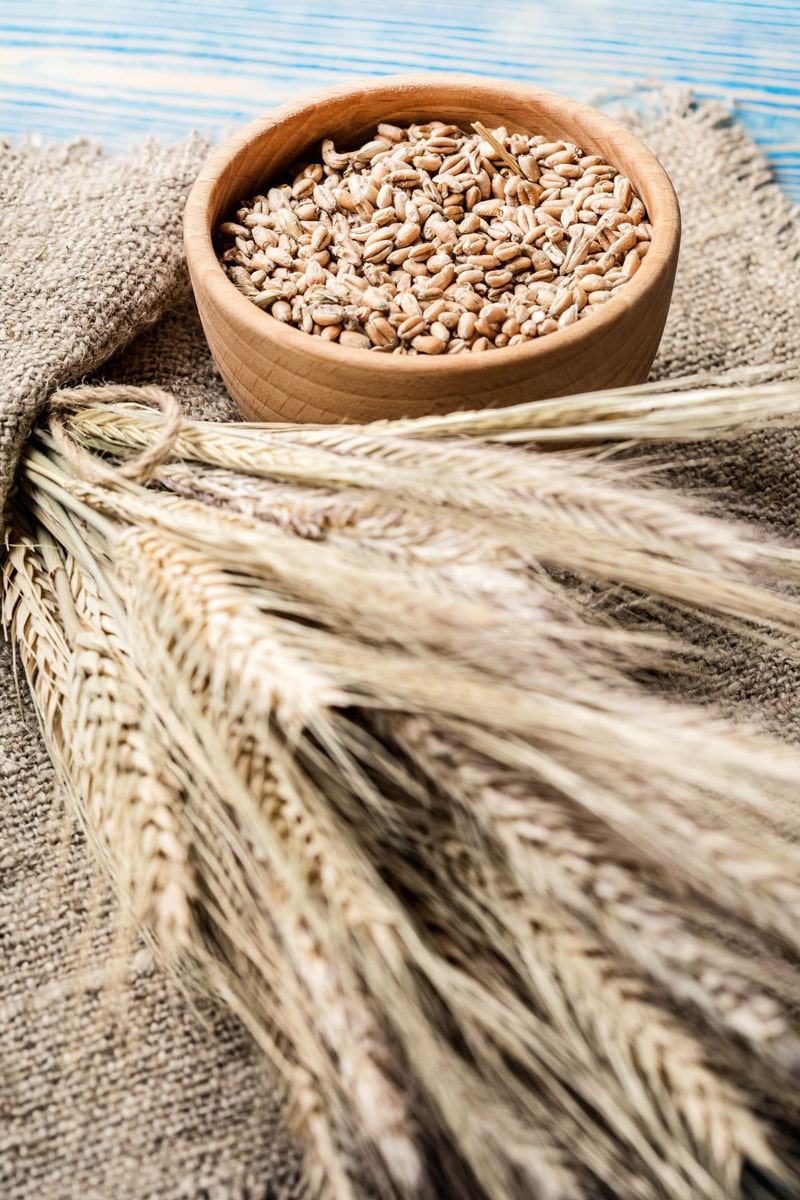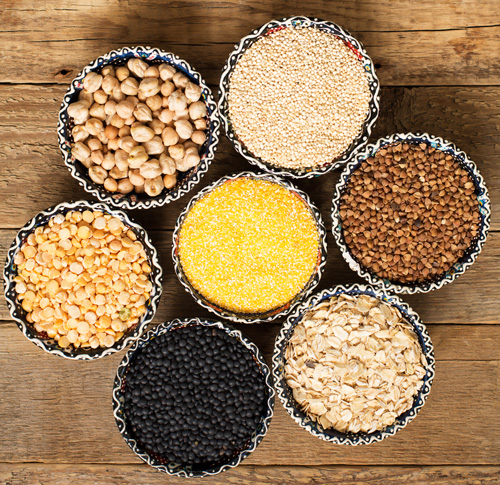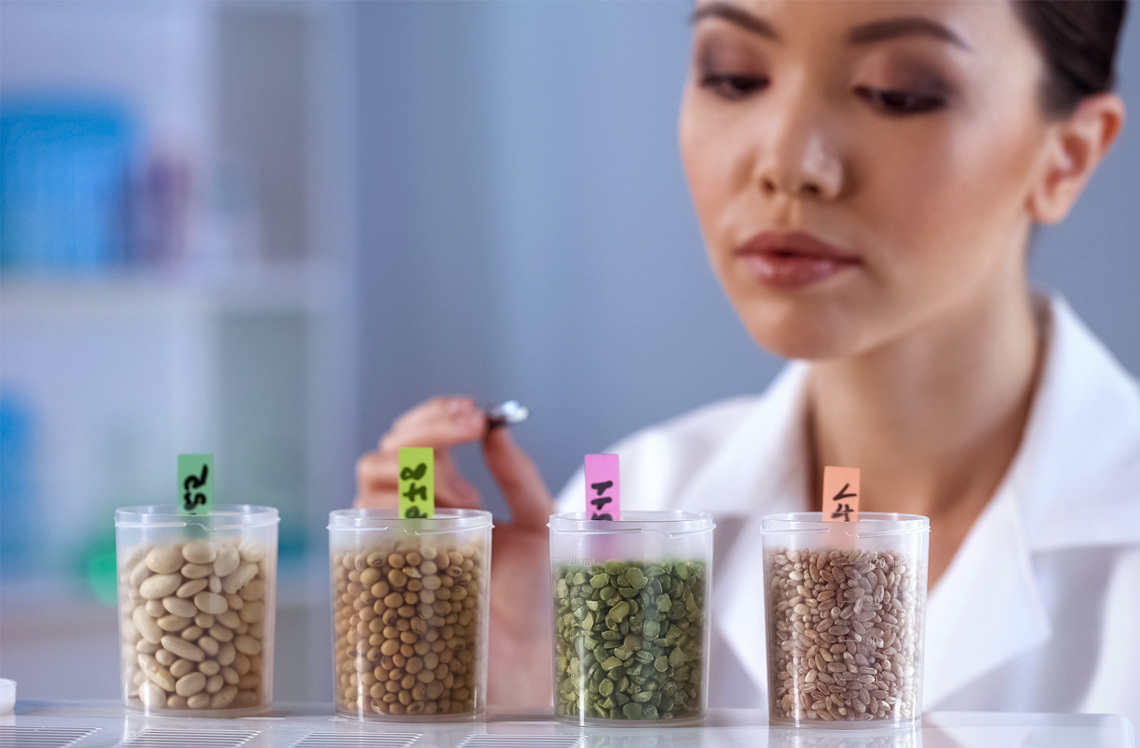 Our laboratory
An advanced automated equipment of  laboratory allows to conduct full range of required analysis and determine crops quality in accordance with ISO standards.
Read more
The enterprise structural divisions:
Latest news
Stay tuned for our updates.
Contact us
You can order products for export or to the local market.
We will welcome new customers and expand our activities.