Find out more about us
The flour mill complex  Tanleo is one of the leading and dynamically developing grain processing enterprises in Moldavian region, which has been supplying high-quality products to the international markets near and far abroad over the years.
We keep to the service oriented concept, based on the mutually beneficial cooperation and greater value for the customers. Our company continuously deliver technologically advanced solutions, maintains reliable and consistent quality by offering better products and faster global services.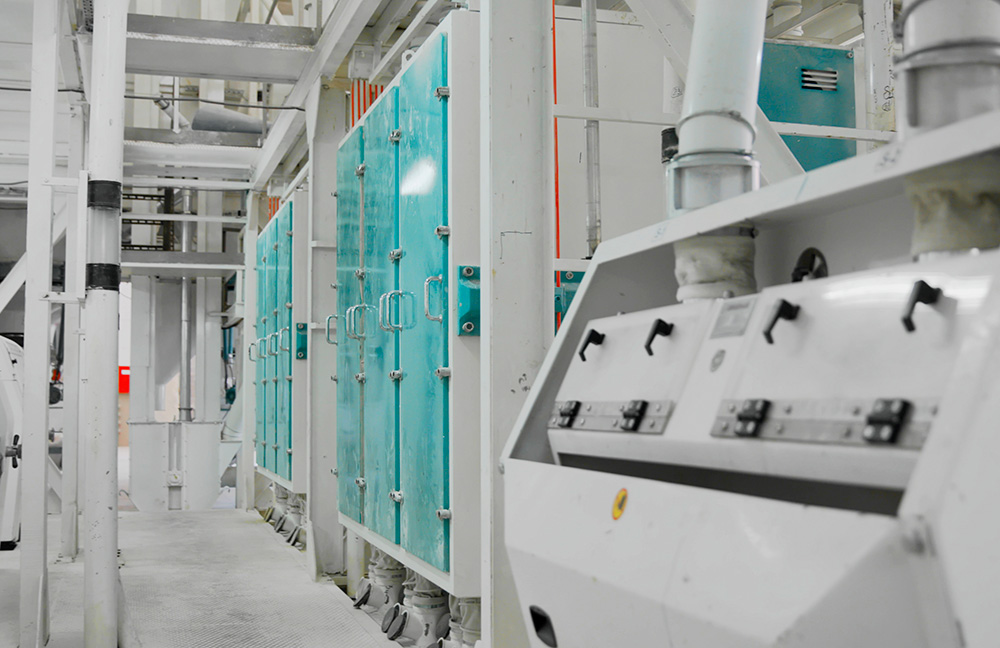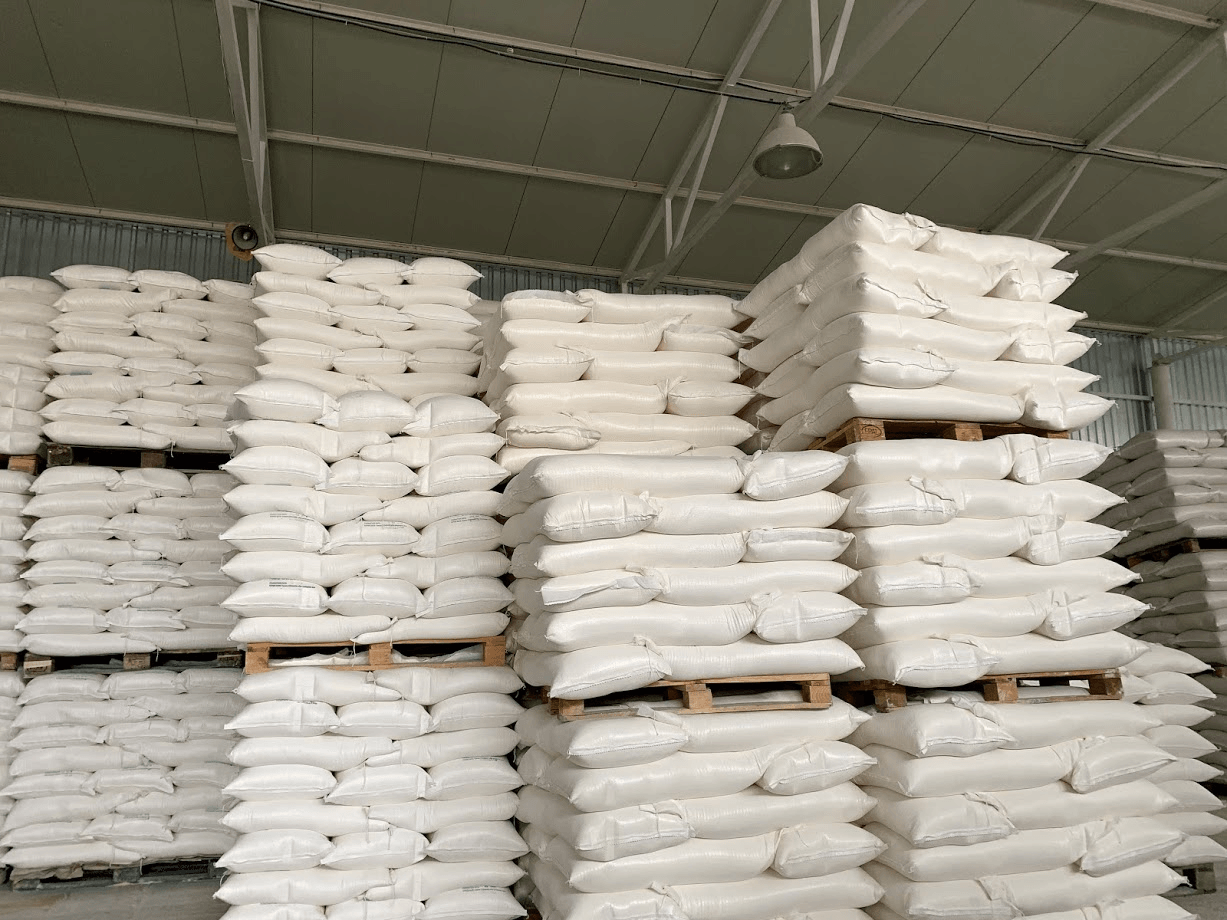 The main advantages of our company:
Consistently high quality of products;
Strong execution of contractual obligations;
Highly qualified and well-trained professionals;
Competitive prices;
Modern equipment;
Goods delivery to all parts of the world;
Various options of product packaging;
Our own laboratory;
Elevator.
Care and concern
We are interested in business success of our partners and customers and contribute to resolve their tasks and achieve common goals
Respect
We are open to discuss controversial cases, correct and fair in the search for optimal solutions.
Involvement
We are keen on our business growths, however we share common responsibility for bettering life standards
Initiative
If there are any possibilities to improve PMC (Production Mill Complex), we are making suggestions and taking initiative rather than being silent observers.
Readiness for changes
In an effort to sustain better results, we always respond to perspective changes if they are aimed to improve our efficiency.
Innovation
We are consistently monitoring the market for effective solutions to strengthen our performance. We learn from the best businesses for our daily improvement.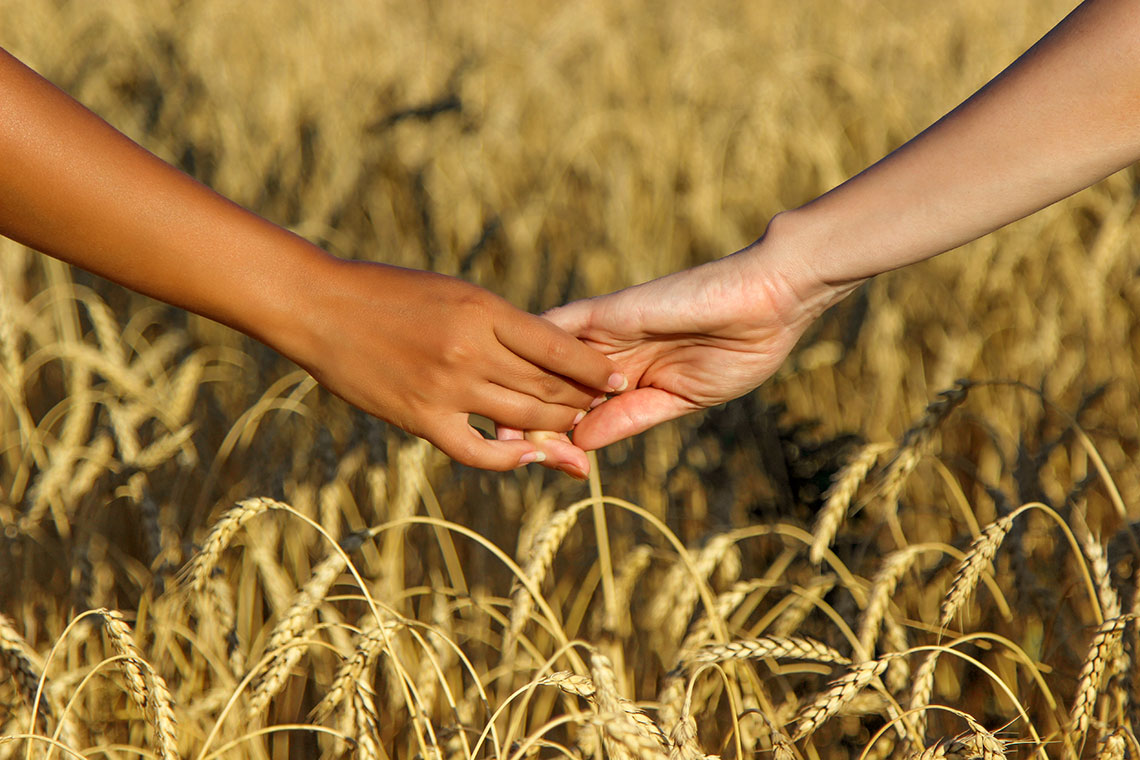 We value our business reputation and ready to conduct an honest and mutually beneficial dialogue on cooperation!